Welcome to the Pennsylvania Pandemic Electronic Benefit Transfer (P-EBT) file upload resource for schools. The Center for Schools and Communities P-EBT-dedicated staff are here to guide you through your valuable process of ensuring meal benefits for Pennsylvania school children. If you have questions please contact us at pebt@csc.csiu.org or 800-683-5100.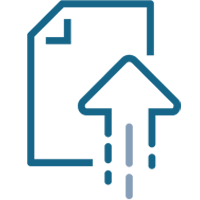 Upload currently not available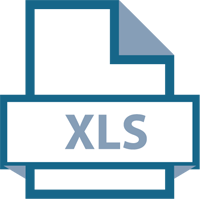 Template not currently available
Read PDE P-EBT Memo to school communities.